Do you think we are a little indecisive? 12 blue samples. Guess which one we chose?
Also, I want to add a false thatched roof to the ceiling so it looks like we are in a British Colonial home in the tropics, like in the book
Tropical Asian Style
.
Here is a site that shows how to do it.
www.calibamboo.com
Check out their gallery of gorgeous ceilings.
And here is a source for a lovely mosquito net for the bed to give it that tropical feel. (Besides those damn pesky buggers eat me alive while I'm sleeping. This is beautiful AND functional).
The plan is to make a new, white duvet cover. I think eyelet is a little too girly for Corey. But I want it to have some kind of embroidery or other interest. I'll post the possible swatches as I find them.
As a side note, I really like this buffet/serving table for the dining room 32x18x31. I'll have to go home and measure.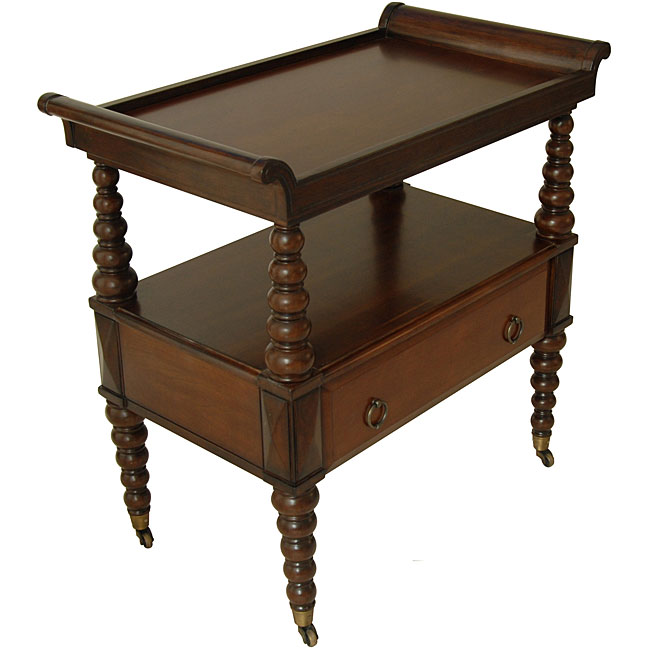 It would go on the side of the table below the mirror. Yes? No?